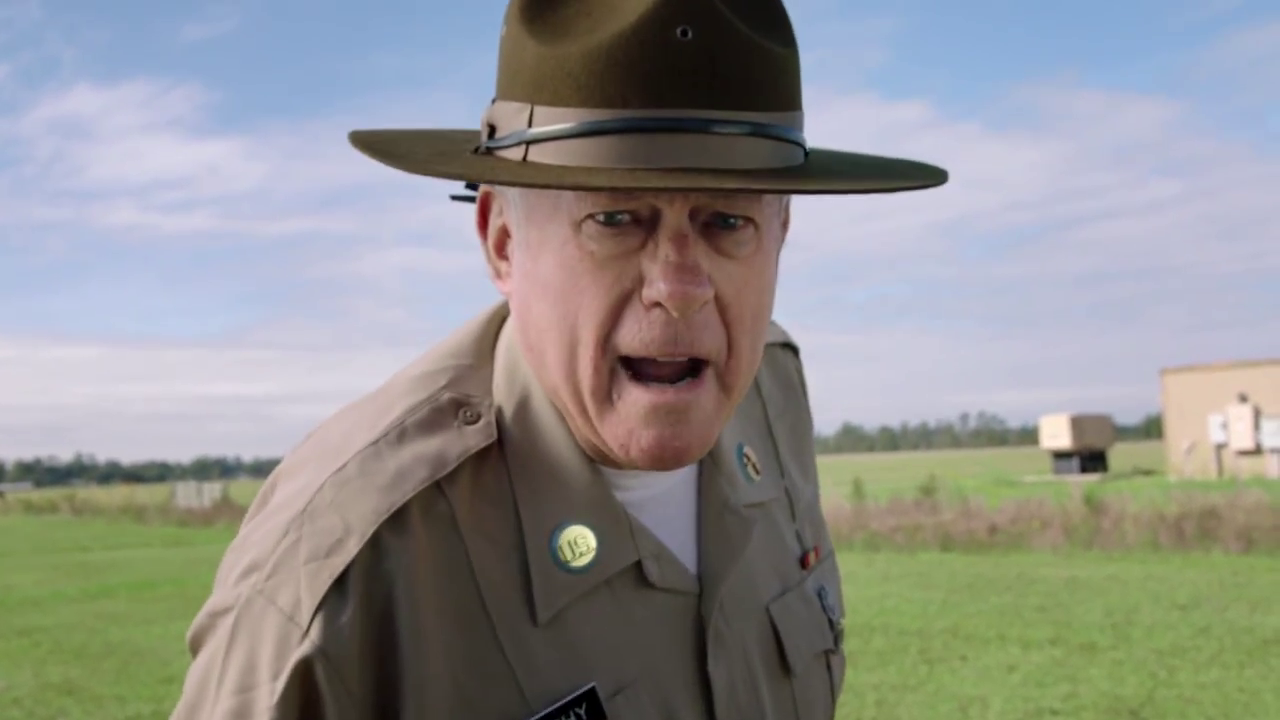 MICKEY THE CLOSET DEMOCRAT!
10/9/2015-- 7:05 PM CDT
Louisiana State Senate candidate Mickey Murphy released a campaign video today where he appears in Military dress and vows to "clean up Bobby Jindal's mess."
He brags about being a former drill instructor, as well as being a "teacher and dean of a technical college."
There is no mention of any private sector work experience.
Also mysteriously absent from the commercial is any mention of party affiliation. Under the "political views" section of his facebook page, he describes himself as "conservative," once again without listing any political party (screen shot below).

At the time of this writing, his campaign website lists his views on Education, Healthcare, and Veteran's Affairs.

There is no mention of Louisiana's record budget deficits or the Unfunded Accrued Liability in the Louisiana retirement system.

As with the video and facebook page, there is also no mention of political party.

THE DEAD PELICAN spoke to others involved in the district 12 race and confirmed that Mickey Murphy is running as a registered Democrat.

So why the silence on party affiliation?

The answer is obvious. Thanks in large part to president Barack Obama's unpopularity, the Democratic party label has become poison. One example of this is the recent U.S. Senate race in which incumbent Senator Mary Landrieu was soundly defeated by Dr. Bill Cassidy.

He's marketing himself as "Mickey the Drill Sargent."

That's because "Mickey the Democrat" is destined to be a sure loser!

(C) THE DEAD PELICAN 2016